Main content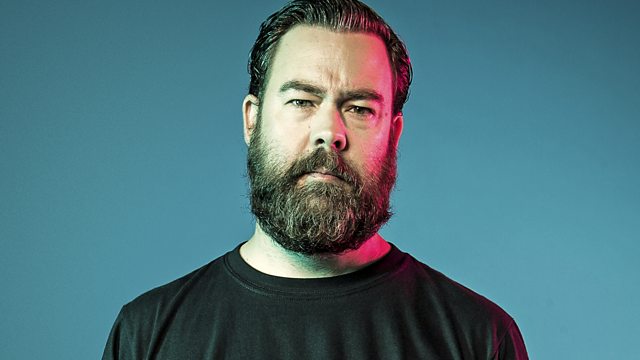 The Cancer Bats in session
Rock, metal, thrash, new music. Loud. The Cancer Bats join Daniel P in session.
Cancer Bats were in session at Maida Vale, they recorded three tracks exclusively for the Rock Show including a cover of the Beastie Boy's Sabotage. Dan woke up Liam from the band to find out what we can expect from their new album 'Bears, Mayors, Scraps and Bones' and when they plan to come back to the UK.
To celebrate the announcement of some of the Download 2010 line-up Daniel played AC/DC, Stone Temple Pilots, Megadeth, Motorhead and Bullet For My Valentine.
This weeks Mauler was new from Lower Than Atlantis.