Main content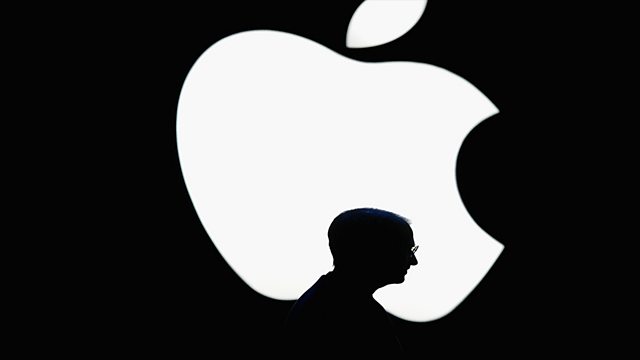 27/01/2010
The BBC's Matthew Price on keeping out of the story in Haiti; C4's first chief exec, Sir Jeremy Isaacs, on the call he had from the new chief; can Apple's Tablet save publishing?
The BBC's New York correspondent Matthew Price on the story behind his report of a pregnant Haitian woman he drove to hospital, saving her and the baby's life. Plus Dr Nancy Snyderman from NBC, one of the US doctor-reporters who spent more time tending to the injured in Haiti than filing stories.
Sir Jeremy Isaacs, Channel 4's first chief executive, tells Steve Hewlett about the phone call he received from the new chief executive, David Abraham, and what they'll be discussing when they go for lunch. Media commentator Maggie Brown gives her views on the challenges ahead.
On the day that Apple is expected to launch its new Tablet computer, can it live up to the hype - and the hopes - of the publishing industry? Will it do for magazines and newspapers what iTunes did for music downloads? Steve talks to media analyst Dan Sabbagh.
Last on

Broadcast