Main content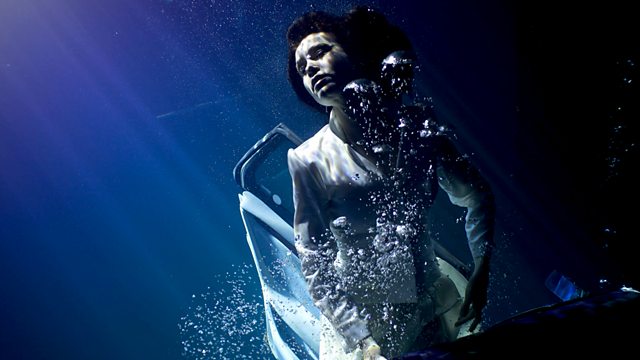 An unconscious Jessica relives the moments which made her the person she is today, but will they be enough to bring her back to Adam?
Adam waits anxiously for Jessica to wake up, but to no avail. When her old friend Linda arrives, he asks her - is Jessica one to hide away from her problems? Perhaps that is why she's not coming back to him.
As they wonder, we take a look at Jessica's memories - that have made her who she is today - and discover what happened under the ice.