Main content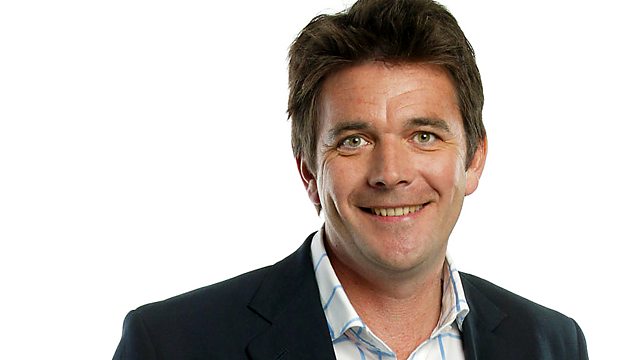 Osteoporosis
Dr Mark Porter visits Sheffield to hear about the latest treatments for osteoporosis, where bones become brittle.
Half of all women and a fifth of men in the UK over the age of 50 will break a bone because of osteoporosis. Everyone's bones lose some density and strength as a natural part of the ageing process, but what makes some people more prone to fracture than others?
Dr Mark Porter visits a clinic in Sheffield to hear about the latest drugs available to treat osteoporosis, some of which only need to be taken once a year. He hears about the role that screening plays in detecting those at risk and why smoking or bowel conditions like Crohn's disease increase the risk of developing the condition.