Main content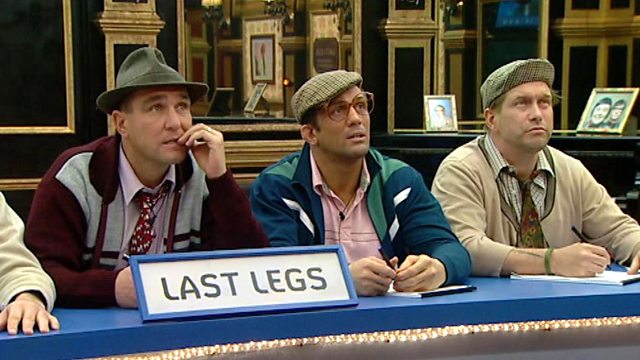 29/01/2010
Andrea Levy on her latest novel The Long Song; Julien Temple on his documentary about 1970s band Dr Feelgood; Boyd Hilton on the final ever edition of Celebrity Big Brother.
Award-winning author Andrea Levy discusses her latest novel, The Long Song. Set in the 19th century during the final years of slavery, it tells the story of July, a girl born on a Jamaican sugar plantation.
Following his Beethoven Sonata concerts of 2008 - considered by many critics to be the classical music event of the decade - Daniel Barenboim returns to the UK to play and conduct the complete Beethoven Piano Concertos, with the Berlin Staatskapelle Orchestra. Gramophone editor James Jolly explains what's so special about Barenboim and Beethoven.
Following the news of the death of JD Salinger, author and academic John Sutherland assesses the appeal of reclusive writers.
Kirsty Lang and TV critic Boyd Hilton reflect on the final series of Celebrity Big Brother, which comes to an end this evening.
Film-maker Julien Temple talks about the last in his trilogy of documentaries about British music of the 1970s, Oil City Confidential. Focusing on the band Dr Feelgood - and on Canvey Island in Essex, where they grew up - it explores the social and musical landscape that shaped the members of the band.
Chapters
ANDREA LEVY

Award-winning author Andrea Levy discusses her latest novel, The Long Song, set in 19th century Jamaica during the final years of slavery.

Duration: 06:44

DANIEL BARENBOIM

Gramophone editor James Jolly explains what's so special about the pairing of Barenboim and Beethoven, as Daniel Barenboim returns to the UK to play and conduct the complete Beethoven Piano Concertos.

Duration: 05:08

RECLUSIVE WRITERS - JD SALINGER

Following the news of the death of JD Salinger, author and academic John Sutherland assesses the appeal of reclusive writers.

Duration: 04:02

CELEBRITY BIG BROTHER

Kirsty Lang and TV critic Boyd Hilton reflect on the final series of Celebrity Big Brother, which comes to an end this evening.

Duration: 04:34

DR FEELGOOD

Filmmaker Julien Temple on his documentary Oil City Confidential about 1970s band Dr Feelgood, exploring the social and musical landscape that shaped them - Canvey Island in Essex.

Duration: 07:17