Main content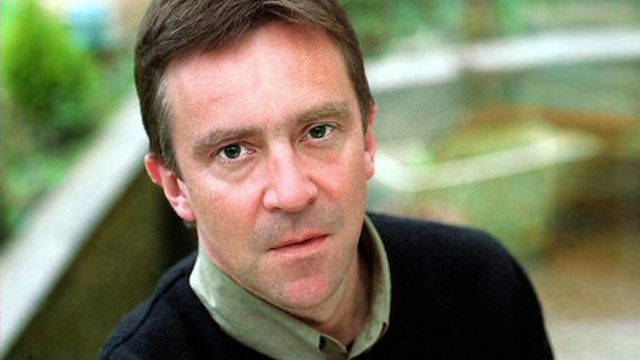 23/01/2010
John McCarthy talks to Charlie McGrath about safety while travelling off the beaten track, to Sarah Porter and James Lewis about North Pakistan, and Claire Boobbyer about Cuba.
Travelling independently and away from well-worn tourist routes can present hazards which should be borne in mind at the planning stage. These could be anything between tummy upsets and terrorism. Charlie McGrath advises travellers from gap year trekkers to journalists in hostile environments about how to minimise the risks without removing the thrill of adventurous travel.
Sarah Porter and James Lewis are a couple who were not put off by tales of danger when they decided to go hiking in North Pakistan as part of a gap year. They were delighted to find an awe-inspiring landscape and welcoming, friendly people and where the greatest perils were on the highways.
Claire Boobbyer loves Cuba and is a frequent visitor there. She recently drove herself on a 5,000-kilometre journey all over the island and tells John what this fascinating country has to offer away from the main tourist areas of Havana and the coast.
Last on
Broadcast