Main content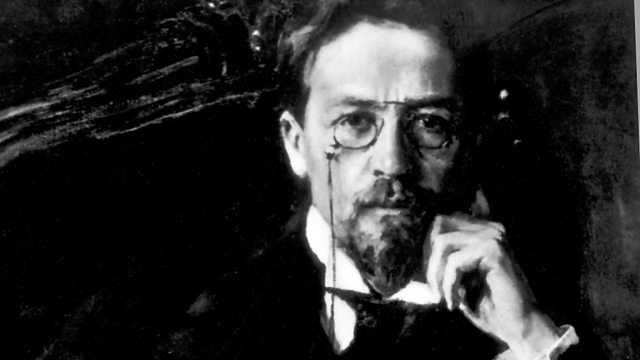 The House That Chekhov Built
4 Extra Debut. Actor Michael Pennington journeys to Yalta, in the Ukraine, to explore the life of the Russian writer, Anton Chekhov. From January 2010.
The White Dacha, the house in which Chekhov wrote his greatest works is falling into ruin. With the campaign to save it due to culminate on the 150th anniversary of his birth, actor Michael Pennington journeys to Yalta in the Ukraine to get an inside view of Chekhov's life and work.
The White Dacha was Chekhov's place of both escape and inspiration. Built in 1898 by Chekhov after the success of The Seagull, he moved there to find solace after his father's death and to help his ailing health due to tuberculosis. The building is the genesis of some of his best-loved stories but stands to be lost forever as it stands on land that could be sold off; until just a few months ago the house was crumbling away, the victim of post-Soviet politics and the recession.
After he died in 1904, Chekhov's house was protected by his sister, Masha, and then became a museum in 1921. As Michael wanders around the house and gardens he learns how it survived the Russian Revolution, civil war and Nazi occupation.
Michael meets the individuals fighting to keep Chekhov's personal and literary legacy alive, including Chekhov scholar and director of the Yalta Chekhov Campaign, Rosamund Bartlett. The campaign hopes to raise 200,000 euros by January 2010, the 150th anniversary of Chekhov's birth.
Others contributers to the programme include actress Prunella Scales and Oscar-winning playwright Christopher Hampton, both of whom have travelled to the house to take inspiration from the home of their literary hero.