Main content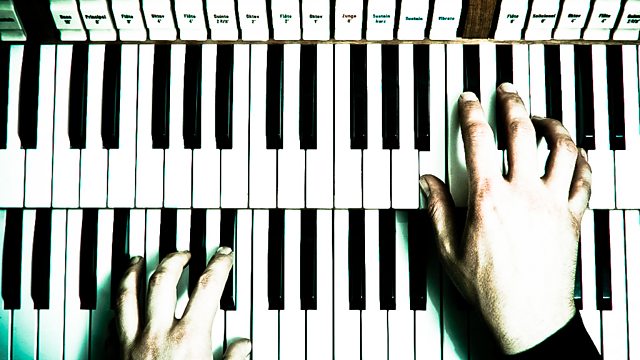 Tales from the Loft
A look at the organ as a musical instrument, with contributions from players and makers, including organist Gillian Weir.
It's not enough simply to be a great musician- to be a successful organist you have to have the physical stamina to climb narrow stairwells and cope with heights and you have to have an understanding of the technical complexity of the instrument you're about to play. The organ, whether in a concert hall or cathedral, is a sophisticated and intricately designed piece of musical equipment, with stops, keyboards, pedals and often miles of pipework. It all adds up to creating an instrument with as much of a personality as the people who play it.
"Tales from the Loft" combines the thoughts of players and those who build instruments to evoke a picture of the many facets of the organ. Among those taking part are the international artist Dame Gillian Weir and the organ builder Kenneth Tickell, who we hear putting the finishing touches to a new organ at Lincoln's Inn Chapel in London.