Main content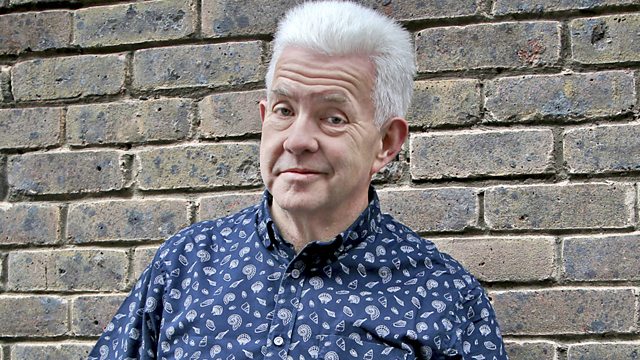 New European Writing/Kate Kilalea/Kevin Jackson/Laura Veirs/The poetry of Charles Bukowski
Ian McMillan presents Radio 3's cabaret of the word, featuring the best poetry and new writing.
New European Writing
Novelist Aleksandar Hemon, author of The Lazarus Project, discusses his new collection of the best European short stories, and argues that the quantity of short fiction now being written threatens the survival of the form.
Best European Fiction 2010, Edited by Aleksandar Hemon, is out now from Dalkey Archive.
Hennecker's Ditch
The poet Kate Kilalea presents a brand new cycle of poems, written specially for the programme.
Epitaphs
The writer and film-maker Kevin Jackson has been peering at the inscriptions on grave stones for The Verb.
Laura Veirs
Singer-songwriter Laura Veirs's album July Flame is shot through with vivid and beautiful nature writing - she explains to Ian how a having a scientist for a father, growing up in Colorado and studying geology all contributed to her unique voice.
July Flame is out now from Bella Union.