Main content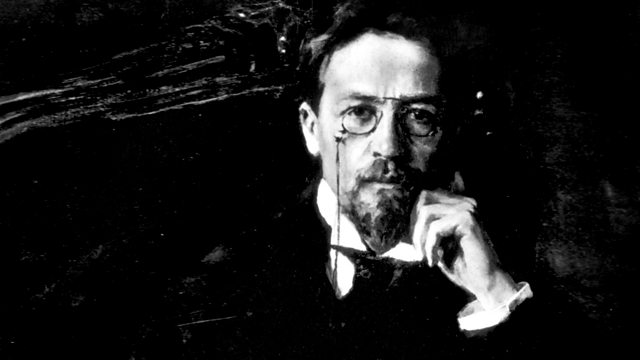 To Chekhov's Memory
Ben Whishaw reads a unique, first-hand portrait of Anton Chekhov during his last years in the Crimean resort of Yalta. Written by his friend and fellow author Alexander Kuprin.
By Alexander Kuprin.
Structured around 'a day in the life', this essay provides a unique contemporary perspective on Anton Chekhov in his later years. The author Alexander Kuprin paints a vivid a picture of Chekhov's life in Yalta - the regular visits from aspiring writers, his sensitivity to critics, and Chekhov's uneasy relationship with his two dogs - Tusik and Kashtan.
Alexander Kuprin was a hugely popular writer in pre-Revolutionary Russia. Tolstoy hailed him as the natural successor to Chekhov, and Nabokov styled him as a Russian Kipling - as well as writer, he was a pilot, explorer and adventurer.
Read by Ben Whishaw.
Produced by Sasha Yevtushenko.