Main content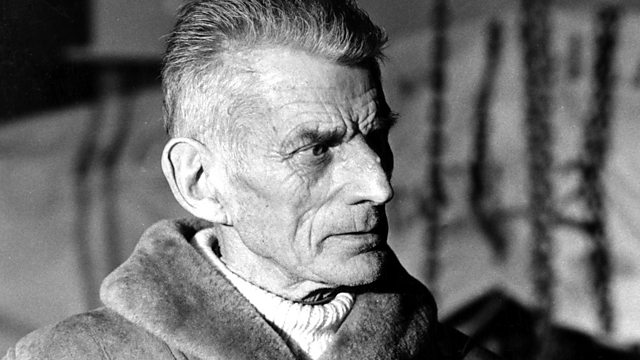 Lenny Henry sets out to rectify his lack of appreciation of the work of Samuel Beckett, with the help of actors Simon McBurney and Fiona Shaw.
Lenny Henry questions the iconic status of people or things held dear by many.
Despite having seen Waiting for Godot half a dozen times and studying the work of the modernist Irish writer as part of his degree, Lenny has never really completely tuned in to the work of Samuel Beckett. He sets out to rectify this by talking to a glorious cast of Beckettophiles, who are determined to make the great playwright and poet come alive for him. He talks to actor and director Simon McBurney, actress Fiona Shaw, Beckett's long-term friend and publisher John Calder, and the man who was authorised to write his biography, James Knowlson. Lenny also joins a rehearsal by the Godot Theatre players, some of whom knew the playwright well, and hears their thoughts on tuning in to the Beckett idiom.
Last on

Broadcasts