Main content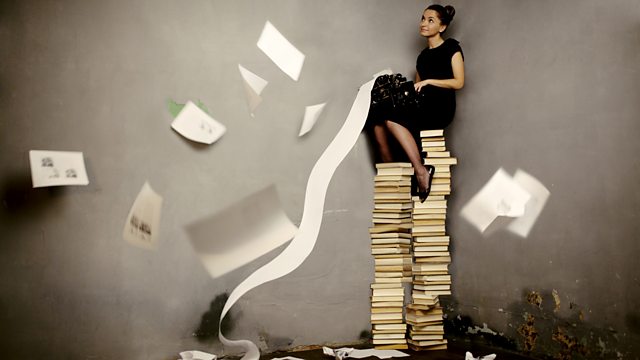 The Jonestown Letters
The true story, abridged by Sarah Daniels, of one family caught up in the tragedy of the Jonestown mass suicide in Guyana in 1978, told through their own extraordinary letters.
The compelling true story of two sisters, Annie and Carolyn Moore, who died at the Jonestown mass suicide in Guyana in 1978. It is told through the extraordinary actual letters that passed between the girls and their family back home. The letters are abridged by Sarah Daniels, and introduced by the surviving sister, Rebecca Moore. Every word you hear in the drama is the truth.
The Moores were a close and loving middle-class American family. The father, John, was a Methodist preacher and the mother, Barbara, was warm and caring. They had three daughters. Two of the daughters were strongly attracted early on by the utopian ideals of Jim Jones and his socially progressive, racially integrated church: the Peoples' Temple.
Carolyn, a serious young socialist, later became Jim Jones' lover and had a son by him. When Jones took his church out to the inhospitable jungles of Guyana to pioneer a new way of living, Carolyn was there as his most loyal lieutenant. She died in the final mass suicide.
Annie, her funny, likeable and outgoing younger sister, was dedicated to nursing, unusually passionate about social justice, yet ended up in charge of doling out the Kool-Aid at the end of Jonestown, and then shot herself.
How could this have happened?
Through this tense and compelling dramatised correspondence we uncover the truth of Jonestown as experienced by the families involved, as it unfolded. In hearing Carolyn and Annie's own words, we are forced to the realisation that Jonestown wasn't simply a 'cult', as it has been painted. That cliche obscures the unavoidable fact that those who joined weren't less intelligent or principled than the rest of us. In fact they could have been us.
Annie Moore ...... Greta Clough
Carolyn Moore ...... Jennifer Lee Jellicorse
John Moore ...... Nathan Osgood
Barbara Moore ...... Laura Brook.
Last on