Main content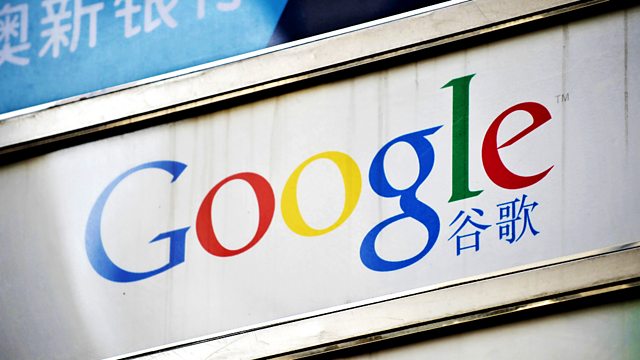 13/01/2010
The future of The Independent; the future of local news on ITV; Chinese internet users on Google; after Jonathan Ross, is BBC TV still committed to entertainment?
Is the BBC still committed to entertainment on television? Four years ago, the government called entertainment 'central to the BBC's mission'. This month, though, it's been revealed that entertainment is not on a list of the Director General's top priorities for the future. Steve asks Jana Bennett, who heads the BBC's TV channels, if there is a change and if Jonathan Ross's departure is a symptom of that change.
Media commentator Roy Greenslade gives his views on the future of The Independent newspaper, which is locked into takeover talks with Alexander Lebedev. If the takeover goes ahead, will The Indy become a free paper like Mr Lebedev's London Evening Standard?
An announcement is due about who will go through to the next round in the bid to run TV news in some of the ITV regions. Richard Hooper is heading the advisory panel working on the shortlist. Can this process guarantee that viewers will still get local news on ITV?
And, with Google announcing it may withdraw from China, we hear what Chinese internet users are saying.
Last on
Broadcast