Main content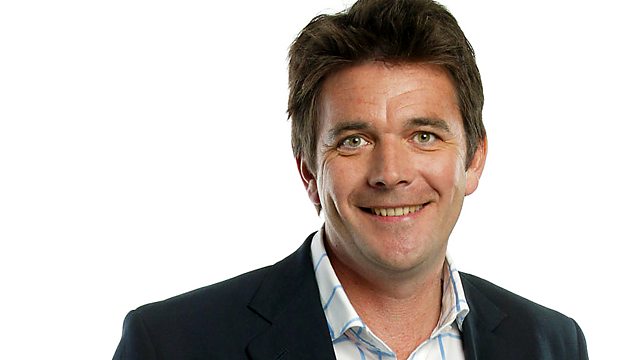 Military Medicine
Dr Mark Porter visits Selly Oak Hospital in Birmingham, where NHS and the military work side by side caring for the soldiers injured in battle in Afghanistan.
In the week when it was revealed that one in five of Britain's infantry soldiers are not fit enough for full deployment, often as a result of injuries sustained in battle, Mark Porter visits Selly Oak Hospital in Birmingham.
The soldiers, injured mostly in Afghanistan, are flown here and cared for by a combination of NHS and military medical staff. The casualties make up an unusual group of patients. They have often sustained a complex set of injuries, from gunshots and multiple fractures to amputations, loss of sight or hearing and brain injury.
As Mark Porter discovers, despite quite devastating injuries, the fitness and determination of this unique group of patients helps them to cope with the challenges of recovery.
Selly Oak Hospital primarily treats the physical impact of war, but identifying and treating the psychological scars is also important. Soldiers are now being trained to identify warning signs in their peers while in Afghanistan, so that they can be treated early. Efforts are also being made to help soldiers cope with the transition from the war zone to civilian life.
Last on
Broadcasts