Main content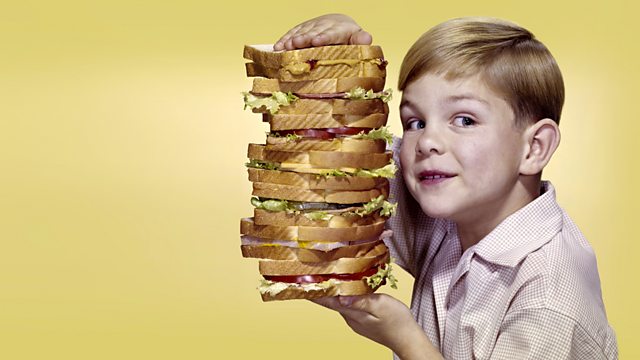 Midnight Feasts and Lashings of Ginger Beer
Why is British children's fiction so preoccupied with feasting? Sheila McClennon explores. With Michael Rosen. From 2010.
Food is everywhere in children's literature.
The Famous Five were constantly eating enormous amounts of food. Midnight feasts an essential part of life at St Clare's and Hogwarts. Not forgetting squashed fly biscuits, and even food which comes to life - children's books luxuriate in lavish descriptions of meals, picnics and treats.
Food is always delicious and written about with such enthusiasm that the reader is left wishing they could dive into the story and feast on the treats within. But why is British children's fiction so preoccupied with all this fictional feasting?
Former Children's Laureate, Michael Rosen, among others, discusses the meaning of all this gluttony with presenter Sheila McClennon.
Producer: Cecile Wright.
First broadcast on BBC Radio 4 in 2010