Main content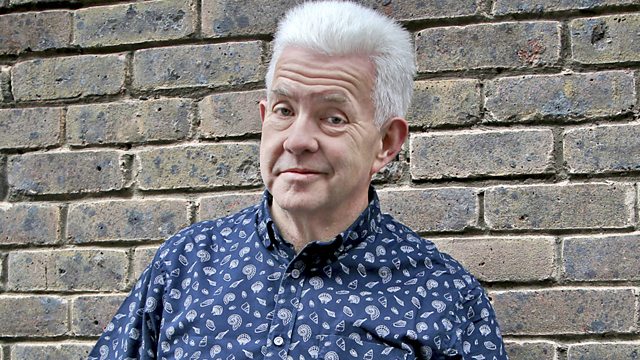 Jonathan Lethem/Chekhov Short Story Competition/Elvis at 75/John Ashbery
Ian McMillan's cabaret of the word features novelist Jonathan Lethem and a rare interview with avant-garde American poet John Ashbery.
Chekhov Short Story competition
Novelist Janice Galloway launches The Verb's brand new writing competition with some advice for would-be Chekhovs, and writer and critic Zinovy Zinik tries to pin down the magical elements of the Chekhov short story. Please see our front page for competition details and terms and conditions.
Jonathan Lethem
The author of The Fortress of Solitude and Chronic City tells Ian why we should avoid reading famous novelists in favour of their more obscure contemporaries. Check out Jonathan's reading list below.
John Ashbery
The veteran of the New York School of poetry reflects on his fifty-year writing career and reads from his new collection, Planisphere.
Elvis at 75
Guardian music writer Laura Barton considers the poignant legacy of Elvis Presley's fame, on what would have been The King's 75th birthday.