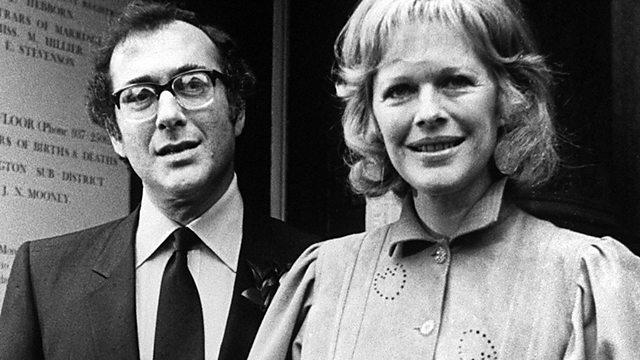 Antonia Fraser reads from her diary of her life with Harold Pinter.
Pinter directs, performs and celebrates his 75th birthday, in spite of the debilitating effects of his cancer medication. Then comes an unexpected phone call: 'I seem to have won the Nobel Prize.'
A Heavy Entertainment production for BBC Radio 4.
Last on