Main content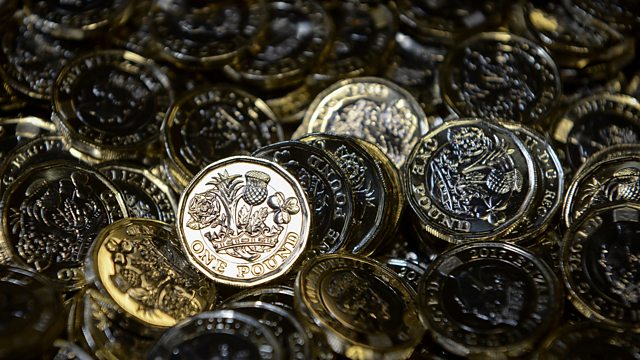 07/01/2010
Reports on competition in the bus market, new car production figures and interest rates.
News and views from the business world with Mickey Clark and Andrew Verity.
The Office of Fair Trading will later reveal if it plans to investigate competition in the bus market. The latest car production figures for 2009 are released later and the Bank of England is expected to keep interest rates at 0.5 percent.
Finally, the world's biggest consumer electronics show kicks off in Las Vegas today, so what technology can we expect to see in our homes in the next year?