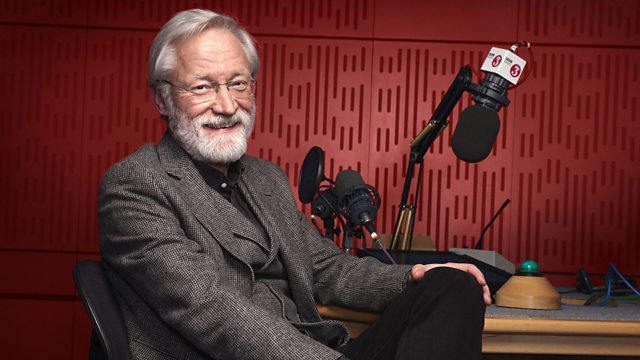 Donald Macleod presents a celebration of the music of the USSR's last great composer, Alfred Schnittke.
In 1975, Shostakovich, the titanic figure of Soviet music, died. Schnittke inherited the mantle of the USSR's premier composer - one whose music encapsulated the absurdity, the banality and the struggle of life under the Soviet dictatorship.
Donald is joined again Russian music expert Alexander Ivashkin to explore three key works from the mid-1970s: his tragic Piano Quintet, written after the death of his mother; the plangent Four Hymns for instrumental ensemble; and the First Concerto grosso, described by the composer as featuring 'a joyful children's chorus, a nostalgic atonal serenade, a piece of 100 per cent guaranteed Corelli - made in the USSR - and finally my grandmother's favourite tango played by my great-grandmother on a harpsichord'.
Last on