Main content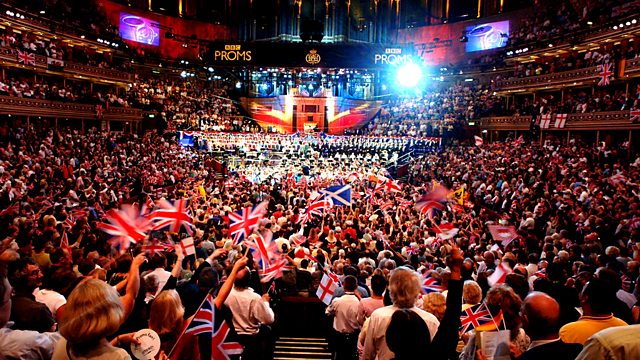 Prom 74: Webern, Strauss, Brahms
Ian Skelly presents Zubin Mehta at the Proms 2009 conducting the Vienna Philharmonic in Webern's Passacaglia, Richard Strauss's Don Quixote and Brahms's Symphony No 4 in E minor.
Presented by Ian Skelly.
In a concert from the Proms 2009 season, the Vienna Philharmonic under its distinguished long-term associate and honorary member Zubin Mehta reinvigorate Strauss's quintessentially quixotic set of 'fantastic variations on a theme of knightly character'.
Brahms's final symphony also ends in a vast set of variations, his gloriously late-Romantic take on a Baroque-style passacaglia, using a theme borrowed from a Bach cantata.
The concert begins with another Passacaglia - Webern's own late-Romantic influenced student work.
Christian Frohn (viola)
Tamas Varga (cello)
Vienna Philharmonic
Zubin Mehta (conductor)
Webern: Passacaglia, Op 1
Strauss: Don Quixote
Brahms: Symphony No 4 in E minor
Hellmesberger: Lightfooted
Johann Strauss: Tritsch-Tratsch Polka, op 214
Followed by more music from the Proms Plus concerts.
John McCabe: Landscape (excerpt)
Joshua Burke (violin)
Anne Chauveau (cello)
Luis Pares (piano)
John McCabe: Cello Sonata
Anne Chauveau (cello)
Luis Pares (piano)
John McCabe: Six Minute Symphony
St Christopher Chamber Orchestra
Donatas Katkus (conductor)
Dutton Laboratories CDLX 7133 tr.13