Main content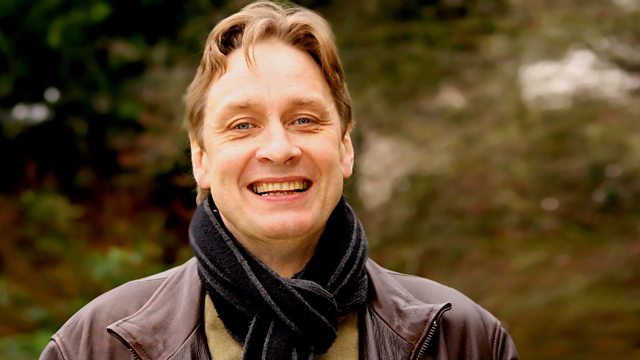 Faure Requiem
Stephen Johnson explores the musical nuances of Faure's Requiem in both its original and the more familiar revised version, using recordings by the Monteverdi Choir and The Sixteen.
Gabriel Fauré composed what is arguably his magnum opus - the Requiem in D minor - between 1870 and 1890, but his reasons for composing the piece are uncertain. Faure lost both his parents within two years of each other, which may have been his original impetus, but by the time of his mother's death he had already begun the work, which he later declared was "composed for nothing . for fun, if I may be permitted to say so!"
The first version of the work, which he called "un petit Requiem" included just five movements, but not the "Libera Me". It was first performed at La Madeleine in Paris, with Fauré himself conducting - the occasion being the funeral of the architect, Joseph La Soufaché.
Over the next two years Fauré expanded the piece to the now more familiar seven movements, and altered some of his original orchestrations. In 1899-1900, the score was reworked again for full orchestra, probably by one of his students. It was the definiteive version of the Requiem - played at Fauré's own funeral in 1924 - until John Rutter rediscovered Fauré's original manuscript of the chamber orchestra version in the Bibliothèque Nationale in Paris in the early 1980s. It has now become one of the most popular pieces for choirs and choral societies all over the world.
In today's programme, Stephen Johnson explores the nuances and differences in the Requiem, using the recordings by John Eliot Gardiner's Monteverdi Choir and The Sixteen, conducted by Harry Christophers.
Last on
Broadcast