Main content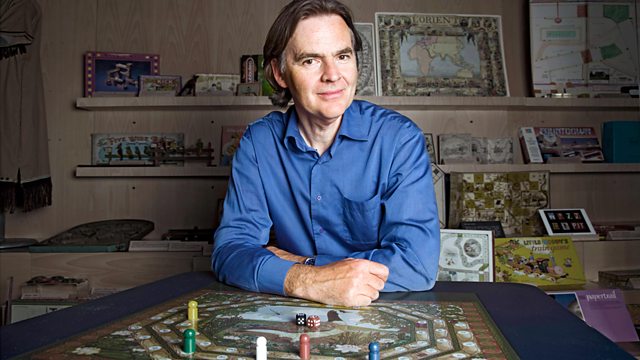 Series looking at the history of popular games in Britain. Benjamin Woolley explores the journey games have taken from board to screen in the past 30 years.
Three-part series presented by historian Benjamin Woolley about popular games in Britain from the Iron Age to the Information Age, in which he unravels how an apparently trivial pursuit is a rich and entertaining source of cultural and social history.
In the final part, Woolley explores the journey games have taken from the board to the screen, reflecting the rapidly changing history of modern Britain.
In the 1980s, the power of our imagination was harnessed in early video games like Elite, putting the audience at the heart of a space adventure they could influence. The British boom years of the 90s introduced characters like Lara Croft to a world beyond video games and players were propelled into the internet age.
Woolley's investigation leads to the present day, where he finds our morality tested in the world of Grand Theft Auto and our identity becoming transported to the digital domain with virtual realms like Runescape and World of Warcraft.
More episodes
Next
You are at the last episode