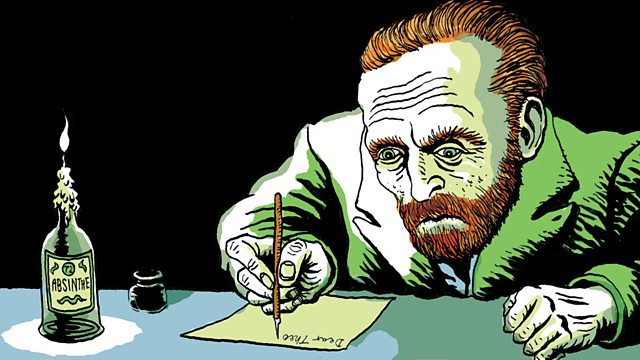 Mark Rylance reads from a new edition of Van Gogh's prodigious correspondence.
Vincent begins his artistic studies in earnest under the guidance of the artist Anton Mauve. He also embarks on a relationship with a pregnant prostitute, Christien, whom he decides to take under his wing. But this brings him into conflict with his family.
Abridged by Doreen Estall.
Last on