Main content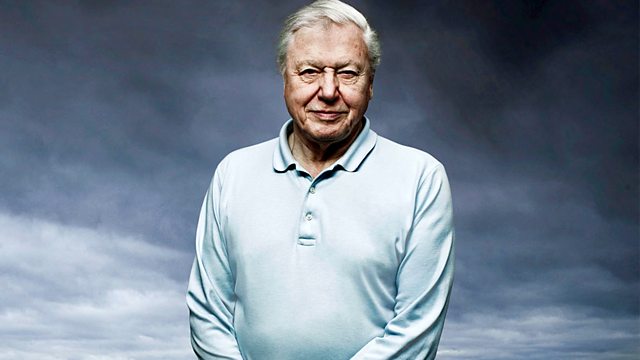 Bowerbirds
The famous naturalist muses on extraordinary structures built by New Guinea's Vogelkop bowerbirds to attract mates. From 2009.
One of the most extraordinary structures in the animal world is constructed by a Bower Bird. Sir David tells the life story of the Vogelkopf Bower Bird, the one that raises the bar higher than the rest.
Series of talks by Sir David Attenborough on the natural histories of creatures and plants from around the world.
First broadcast on BBC Radio 4 in 2009.