Main content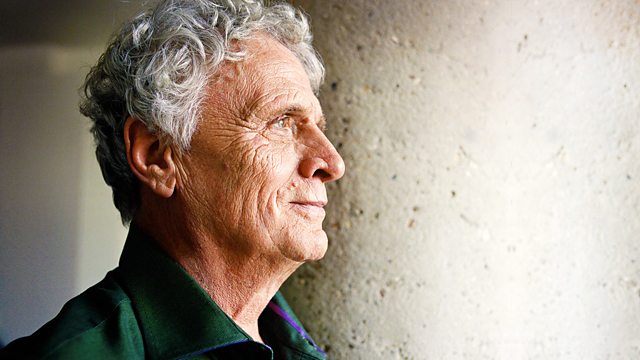 Mobility to Higher Education
Laurie Taylor is at the University of Bedfordshire with a panel of guests to discuss class, social mobility and whether higher education is open to all regardless of background.
As part of Radio 4's University tour, Laurie Taylor travels to the University of Bedfordshire where he's joined by an audience of students and panel to discuss class and social mobility.
In 2003 Tony Blair announced he wanted half of all 18 to 30-year-olds to participate in higher education by 2010. While numbers are up, a report from the Higher Education Statistics Agency suggests their social background has barely changed, with the middle classes still making up the majority of University students. So does education provide a means to social mobility, is social mobility even a meaningful expression and has society ignored class barriers in favour of focusing on identity politics?
Laurie is joined by Lynsey Hanley, Guardian journalist and author of Estates - an Intimate History; Richard Reeves, Director of the think tank Demos; Danny Dorling Professor of geography at Sheffield University and by Dick Hobbs, sociologist at the London School of Economics. They discuss these and other questions of class barriers, social divides and whether Britain will ever shed its class system and the divisions it creates.