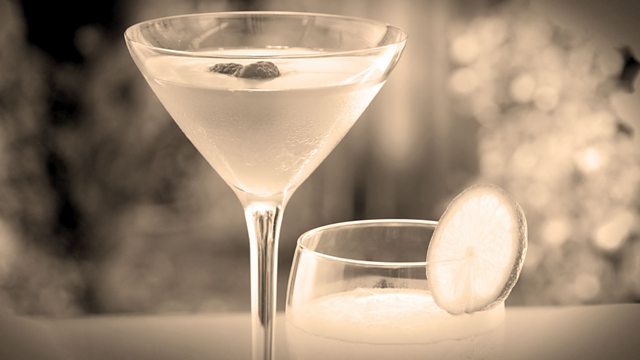 Romola Garai reads the first of two stories celebrating the extravagant, cocktail-swilling party people of the 1920s, the 'Bright Young Things'. In today's story, one of Katherine Mansfield's all-time classics, a tragic death threatens to intrude upon the lavish preparations for a rather extravagant summer party.
Born in 1888 in New Zealand, Katherine Mansfield is widely considered to be one of the finest short story writers of the early 20th century and was a major influence on the evolution of the modern short story form in Britain and Europe.
Written by Katherine Mansfield
Read by Romola Garai
Abridged by Richard Hamilton
Produced by Justine Willett.
Last on