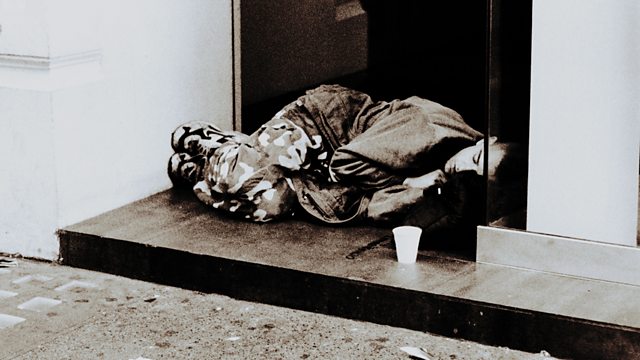 James - My Alcoholic Friend
Former tennis player Annabel Croft goes back to the streets of London to find James - a man she met earlier in the year when she took part in a tv programme about homelessness.
Annabel had been unable to put James out of her mind since the programme and wanted to find him and help re-unite him with his family.
This is the story of Annabel's journey - an emotional rollercoaster ride that starts in the alleyways of London but takes her to some surprising places in her desire to help James get his life back on track.