Main content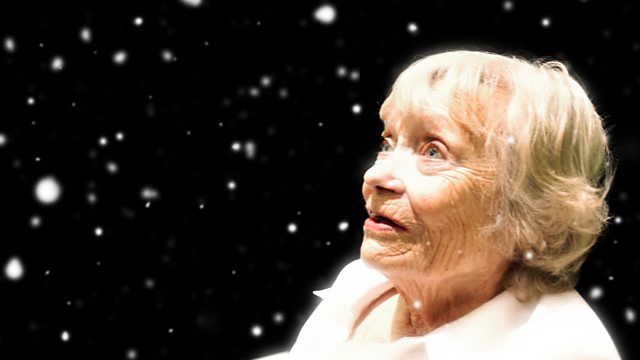 Anthony Trollope - Christmas Day at Kirkby Cottage
A young man finds love with a vicar's daughter. Anthony Trollope's Victorian comedy stars Finty Williams and Julia McKenzie.
A young man comes to spend Christmas with the family of his godfather, a clergyman in an English village. Predictably, he falls in love with the beautiful daughter, Isabel - but they need the help of her little sister, Mabel, and the patient counselling of her mother, too, before the course of true love finally runs smooth...
Anthony Trollope's Victorian comedy stars Finty Williams as Isabel Lownd, Chris Larkin as Maurice Archer, John Rhys-Davies as the Reverend John Lownd, Julia McKenzie as Alice Lownd and Lizzie Bowling as Mabel Lownd.
Mary Wimbush (pictured during recording) makes a delightful cameo - in what turned out to be one of her very last recordings - as Miss Dimbleby.
Master novelist Anthony Trollope (1815-82) is best-loved for his Barsetshire Chronicles and Palliser series. But he also wrote a handful of short stories for magazines on Christmas themes, of which this is the most delicate and enchanting.
"This comedy of two young lovers is an entertaining glimpse of mid-Victorian England, and to many will be entirely new, for it has been reprinted only rarely since its appearance in Routledge's Christmas Annual for 1870. Trollope was fifty-five when he wrote this story, but his vast energy and his genial, peppery enjoyment of life were still untouched by age. He had bidden farewell to Barsetshire - and resigned from the Post Office - three years earlier. But some of his best novels were still to come, including The Eustace Diamonds and The Way We Live Now." - WILLIAM STRODE
A Radio Theatre Production. First broadcast on BBC Radio 7 in 2009.
Last on
Broadcasts