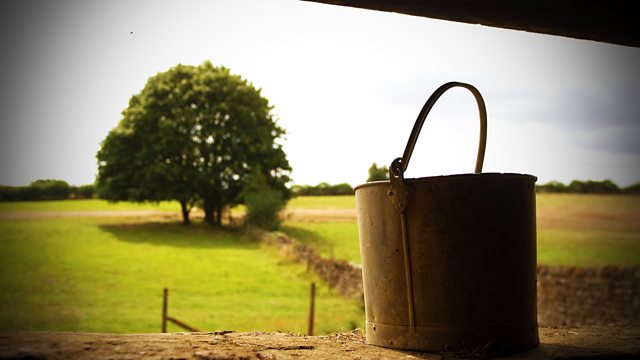 28/12/2009
Noticing an atmosphere, Annette's anxious when Helen suggests a girly night in. She relaxes when Helen tells her about finishing with Leon. Helen feels a fool but Annette's supportive, saying everyone was taken in except Ian. Leon did like Helen, he was just keen on everybody else too. Helen tells Annette she's a good friend.
Lilian helps Jennifer choose an outfit for New Year's Eve and worries about Matt; he won't open up to her and she struggles for conversation. When Jennifer offers to visit Matt with her, Lilian's thrilled.
Pip is moody while clothes shopping with Ruth. There's no point buying anything, she never goes out and she has no friends at college. When Pip goes off with Izzy and her work friends, relieved Ruth joins Lilian and Jennifer in Underwoods coffee shop.
When Pip returns home from an evening with Izzy's friends, she tells a shocked Ruth that she doesn't want to go back to college. She's thought about it over Christmas, and her evening with Izzy has made her reassess things. She wants to get on with her life and to work at Brookfield. She won't need qualifications for that; Ruth and David can teach her all she needs to know.
Episode written by Mary Cutler.
Last on
Who knows their character best?