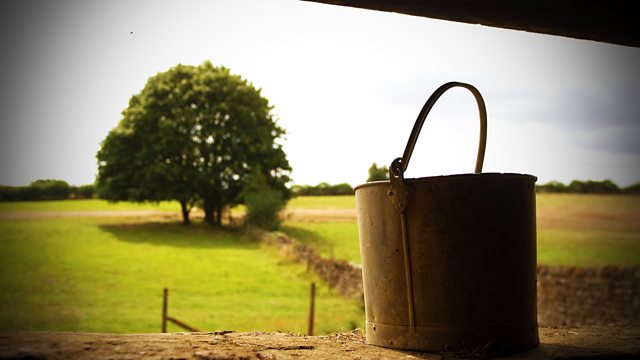 30/12/2009
Jennifer tells Lilian that Peggy's filling her time at the Laurels reading the shop questionnaires. Brian isn't happy. Getting rid of the shop was supposed to stop Peggy working. Lilian tells Jennifer that Matt is touched by her offered to visit but he can't face anyone. Jennifer says she wouldn't judge him, but she understands.
Pip tells Ruth she hasn't made any friends at college. Ruth says things might change in the second term. Maybe Pip could go back until Easter? Then if she still isn't happy, they'll respect her decision to leave. Pip agrees. Later, David wonders what they'll do if she does leave at Easter. Ruth says they'll have to hope that doesn't happen.
Helen tells Ian she owes him an apology. He was right about Leon. Ian's sorry he was, and proposes lunch on New Year's Day to take her mind off things, but Helen declines.
Pat is pleased the village seems to want to keep the shop. They now need to elect a committee. Later, Pat asks Helen if she'd like to be involved, to keep her mind off things. Pat is sad that Helen didn't take up Ian's lunch offer but Helen isn't ready to be cheered up just yet.
Episode written by Mary Cutler.
Last on
Who knows their character best?