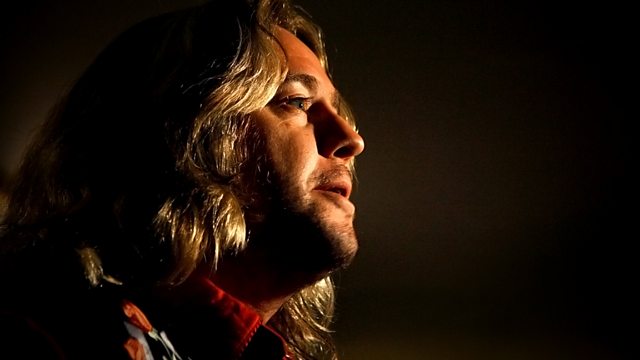 In the Lounge With Justin Lee Collins
Justin Lee Collins' love for big-haired 80s rock is well documented and he's championing this genre every night on the West End stage. But relaxing at the other end of the musical spectrum is another JLC favourite, the rather more understated lounge.
But what exactly is lounge music? Is it the hotel lounge and piano bar soundtrack which emerged into the spotlight when The Rat Pack ruled Vegas? Or, did Sinatra swing too far, and should lounge be something altogether more relaxing? JLC tries to define "lounge", with the help of James Pearson, Artistic Director at Ronnie Scott's Jazz Club, singer Clare Teal and lounge legend Buddy Greco. The music selection is all-embracing, from Mel Tormé and Dean Martin, to Doris Day, and modern day crooners like Richard Hawley; with JLC sharing some of his particular favourites.