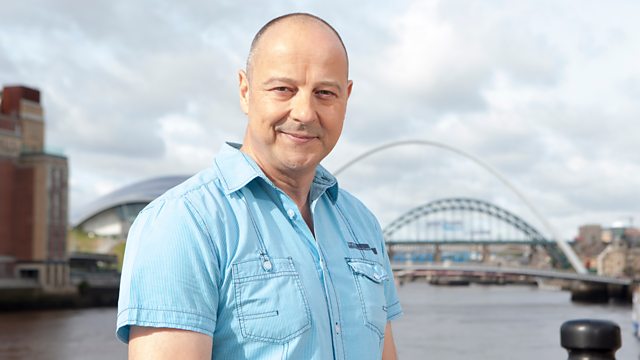 07/12/2009
Chris Jackson asks a top money man to help make ends meet on a local estate. Chris Pond heads up the organisation helping people get a handle on their budgets. But some of the people from Carlisle's Raffles Estate tell him budgeting on very little is hard work.
How often do you ever hear good things about our new towns? You are more likely to hear people say we should knock them down and start again. But is that the answer? Architecture historian David Heathcote thinks not - in fact he's got quite a soft spot for concrete.
And we find out how much Charles Dickens was inspired by his visits north.
Last on