Main content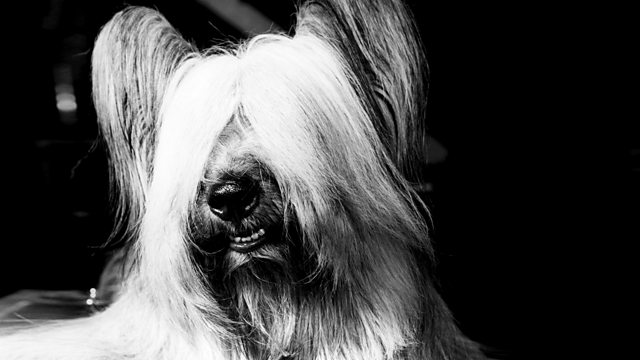 Ronald Frame - Greyfriars
Victorian thriller based on the legendary police dog Bobby and his master John Gray. Stars Crawford Logan and Paul Young.
With petty thieves at work in the high street and a gang of ruthless house breakers at work in both the Old and New Town area of Edinburgh, new police recruits John Gray and his faithful dog have their work cut out.
John Gray served as an Edinburgh policeman for several years in the 1850s and, like other officers on the beat back then, he had to provide his own police dog: the faithful Skye terrier that came to be known as Greyfriars Bobby.
Ronald Frame's Victorian thriller written for radio stars Crawford Logan as Greyfriars Bobby, Paul Young as John Gray. Kenny Blythe as Aeneas Cairncross, Simon Tait as Lachlan Cairncross and Gayanne Potter as Bridie.
Produced in Glasgow by David Ian Neville.
First broadcast on BBC Radio 4 in 2002.