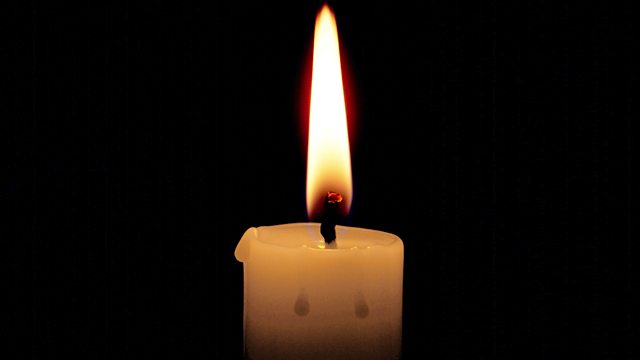 Midnight Mass
The first Mass of Christmas is celebrated from St Anne's Cathedral in Leeds.
The celebrant and preacher is the Right Rev Arthur Roche, Bishop of Leeds.
The choir of Leeds Cathedral, directed by Benjamin Saunders, sings a wealth of carols old and new; the setting is Mozart's joyful Missa Brevis in C (KV 259). Organist: Christopher McElroy.