Main content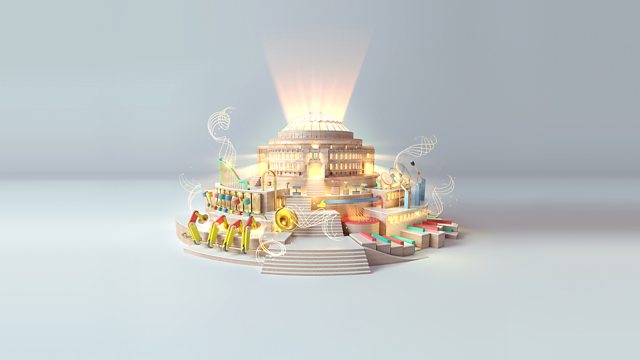 The Monteverdi Choir and John Eliot Gardiner perform four Bach motets and from the Proms Chamber series, Alina Ibragimova (violin) and Maxim Rysanov (viola) play Bach solo works.
Presented by Catherine Bott.
A late-night Prom from the 2009 season in which John Eliot Gardiner and his hand-picked choir and ensemble perform some of Bach's motets. While Bach's great Passions languished unheard for almost a century after his death, his motets continued to be sung by the Leipzig choirs for which they were written. The concert features four of them, including Singet dem Herrn ein neues Lied (Sing to the Lord a new song), a work which had even Mozart exclaiming, 'Now, there's a piece one can learn from'.
Monteverdi Choir
English Baroque Soloists
John Eliot Gardiner (conductor)
Bach: Komm, Jesu, Komm!, BWV229; Furchte dich nicht, BWV228; Jesu, meine Freude, BWV227; Singet dem Herrn ein neues Lied, BWV225
Followed by two solo performances from the 2009 Proms New Generation Artist weekend. Violinist Alina Ibragimova plays Bach's Partita No 3 in E, BWV1006, while Maxim Rysanov performs Bach's Suite No 4 in E flat, BWV1010, in an arrangement for the viola.