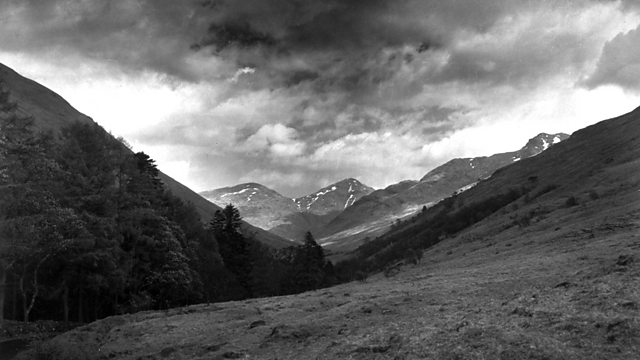 The Three Knots
Drama about faith and the supernatural by Linda Cracknell, set in 19th-century Scotland. Two men stranded on a mountain on a stormy December night meet a mysterious old woman who believes she can control the elements.
Angus ...... Finn den Hertog
Thomas ...... Robert Jack
Old Woman ...... Gerda Stevenson
Elizabeth ...... Hannah Donaldson
Minister ...... Jimmy Chisholm
Directed by Kirsty Williams.
Last on