Main content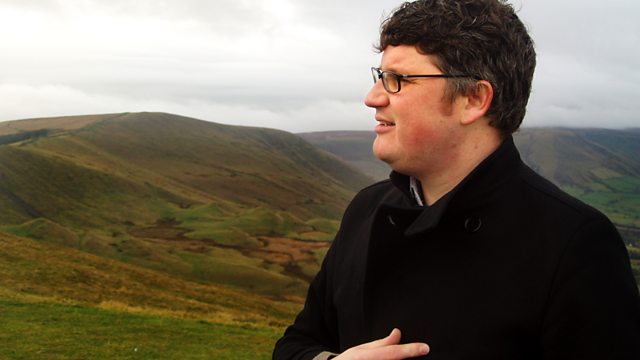 A Midlands Christmas
Tom Service meets people involved in music making across the Midlands.
Tom Service travels across the English Midlands taking a snapshot of music making in villages, towns and cities as people prepare for Christmas. Visiting Lincolnshire, Nottinghamshire, Derbyshire, and the West Midlands, he meets people who are bringing music – from brass bands to opera, cathedral choirs to pub carols – to the heart of their communities.
Scroll down to the bottom of the page to see a video of Tom as he reflects on the journey ahead, and a piece by Nottingham-based visual artist Hetain Patel - and listen to a specially recorded feature about Sinfonia ViVa's 'In The Space Between' project at the Drill Hall in Lincoln, a creative collaboration between the orchestra and local schools.