Main content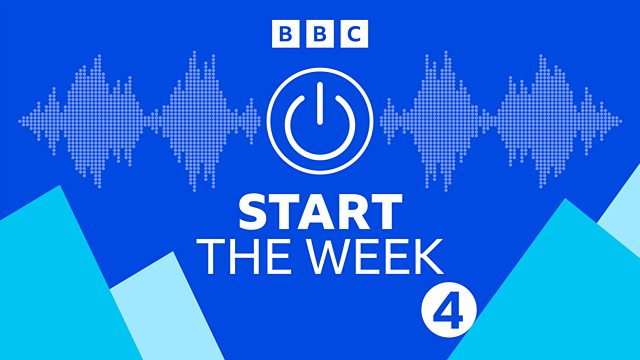 21/12/2009
Andrew Marr and guests discuss the state of political satire, the idea of Welsh identity, the foundation of the UN and the philosophy of wine.
Andrew Marr sets the week's cultural agenda with a rich and electic mix of guests.
He discusses what it means to be Welsh in the 21st century with Rhodri Morgan, on his retirement as the first First Minister for Wales. Times columnist Ann Treneman reflects on the nature of political satire in the post-expenses scandal world in her new book Annus Horribilis: The Worst Year in British Politics. Are there any jokes left to be made and what role can satire play in the run up to the next election? Mark Mazower examines the origins of the UN and what they tell us about international cooperation now. Is it a role model for global understanding or a rushed compromise that creaks increasingly under the weight of internal contradictions? And at the start of the week of traditional feasting, Roger Scruton talks about the philosophy of wine and his thesis I Drink, Therefore I Am.
Last on
Broadcasts