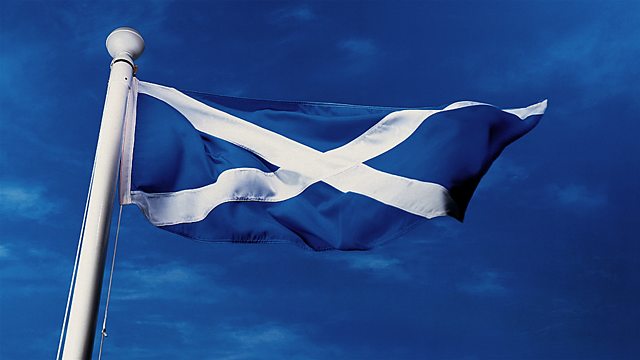 Scotland's Conspiracy Files
In 1979 Scotland went to the polls to vote on the Scottish Devolution Referendum Bill to define her place in the United Kingdom. Thirty years later Scotland's first minister is proposing Scotland go to the polls again to vote in a new referendum on Scottish independence.
Scotland's Conspiracy Files takes a fresh look at the events building up to the 1979 referendum and asks if all the truth has come out or, as some allege, there was a conspiracy surrounding the original refendum. The film looks at the role oil played, the political manoeuvring and of course the now famous '40 percent rule' requiring that at least 40 percent of the registered electorate vote 'Yes' in order to make it valid.
In the search to discover the truth surrounding the 1979 referendum, the programme sees what parallels can be drawn to the politics of today and whether there are lessons Scotland can learn if we go to the polls again as the first minister is suggesting.