Main content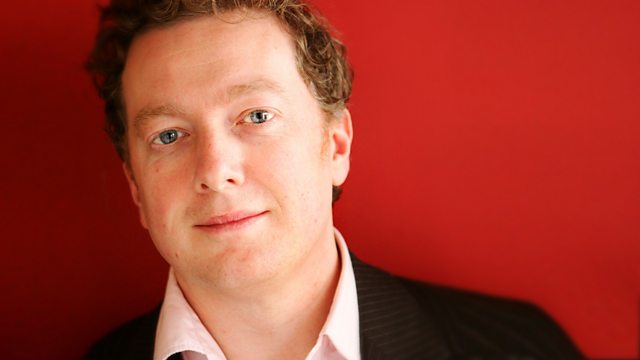 Steven Moffat/DH Lawrence's Reputation/James Cameron
Presented by Matthew Sweet. With Doctor Who producer Steven Moffat, Hermonie Lee and Howard Jacobson on DH Lawrence's reputation, plus director James Cameron on his new film Avatar.
Matthew Sweet is joined in the studio by the new executive producer and lead writer of Doctor Who, Steven Moffat, in his first interview since taking on the role. He discusses the challenges he faces in taking on one of the BBC's most successful series.
In the second in the Sacred Monsters series, analysing important cultural figures, writers Hermione Lee and Howard Jacobson re-examine the reputation of DH Lawrence. Is he still someone who can be considered a visionary writer or is his worldview, seen by some as phallocentric, now redundant in the 21st century?
Film director James Cameron talks about his new 3D blockbuster Avatar. It is reported as being the most expensive film ever made and Cameron has hopes that it will change the future of cinema. Will it follow The Jazz Singer, the first 'talkie', and Toll of the Sea, the first technicolour movie as films that are either rarely watched or forgotten entirely? Neil Brand and Matt Thorne join Matthew to talk about the fate of films which pioneered new technology.
Neil and Matthew have also been looking at a series of short silent films to be broadcast over Christmas on Sky Television made by directors and writers including Richard Eyre, Neil Gaiman, Roy Williams and Lucy Gannon. But is it possible to return successfully to old forms of cinema?