Main content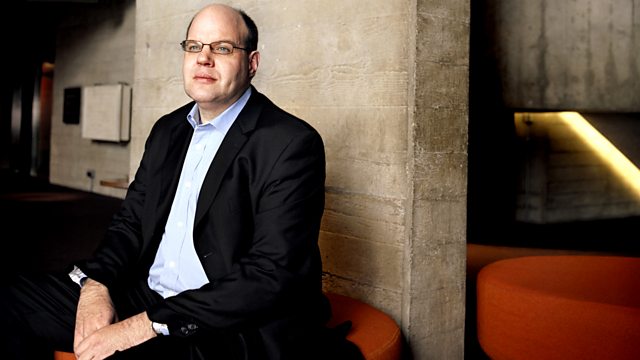 18/12/2009
Arts news and reviews with Mark Lawson. Keira Knightley in The Misanthrope and an interview with John Hurt.
Keira Knightley makes her stage debut opposite Damian Lewis in The Misanthrope. Thea Sharrock directs Martin Crimp's contemporary update of Moliere's satire.
John Hurt talks about revisiting his role as Quentin Crisp in An Englishman in New York, which picks up where the 1975 BAFTA award-ining television classic, The Naked Civil Servant, left off.
Jesse Armstrong and Sam Bain, who write Peep Show, and Ben Richards and Richard McBrien, who write Spooks, reveal the secrets of keeping a long-running series fresh.
As a new collection of his work is published, the 82-year-old American poet John Ashbery discusses experimentation and difficulty in poetry and French influences on his writing.