Main content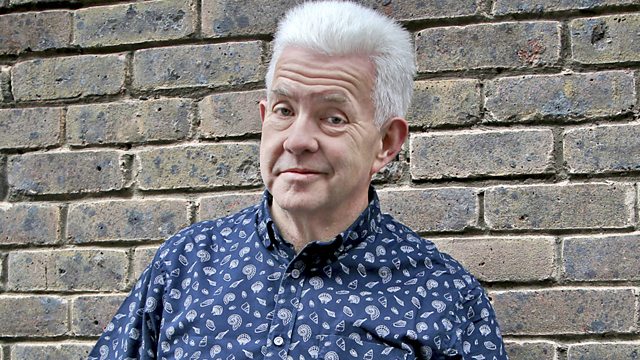 David Harsent/Cookery Writing/Browning/Eleanor Rees
As the festive season approaches, Ian McMillan and guests consider the mouthwatering delights of cookery writing and award-winning poet David Harsent presents brand new poems.
David Harsent
The Forward Prize winner presents a new series of poems on the theme of blood. Begun whilst collaborating on a production with the composer Harrison Birtwistle, they're an unsettling meditation on doppelgangers and the true self.
The Best Cookery Writers You Haven't Heard of...
Tom Jaine, editor of the journal Petits Propos Culinaires, and cook, writer and broadcaster Anissa Helou make their recommendations of the best unusual cookery books to complement the Delias and Jamies on your shelf.
The Ring and the Book - in French
Academic Danny Karlin on a passionate and accomplished French version of Robert Browning's epic poem, written by under Nazi occupation.
L'Anneau et Le Livre, by Georges Connes, is published in Paris by Le Bruit Du Temps
Eleanor Rees
The Liverpool poet, whose first collection Andraste's Hair was shortlisted for a Forward First Collection Prize in 2007, presents poems from her new collection, Eliza and the Bear, accompanied by the composer and harpist Rebecca Joy Sharp.
Eliza and the Bear, by Eleanor Rees, is published by Salt.
... And as we prepare to enter a new decade, this week's Verb guests name their favourite books of the last ten years.