Main content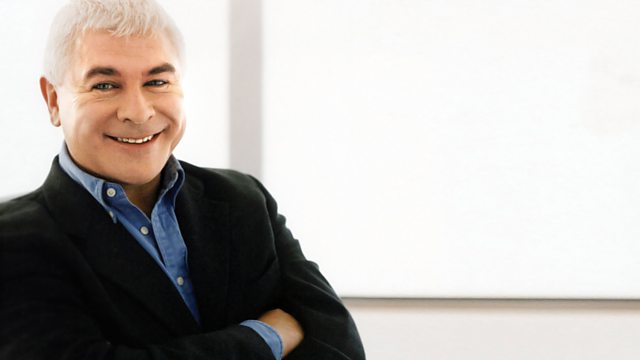 Christine Brewer/Roger Vignoles
Live from Wigmore Hall, London, Sean Rafferty presents soprano Christine Brewer and pianist Roger Vignoles in an all-Strauss song recital.
From Wigmore Hall, London. Presented by Sean Rafferty.
Soprano Christine Brewer performs an all-Strauss programme with pianist Roger Vignoles.
Strauss: Zueignung; Die Georgine; Breit uber mein Haupt dein schwarzes Haar; Wie sollten wir geheim sie halten; Hochzeitlich Lied; Gluckes genug; Ich liebe dich; Befreit; Ihre Augen, Schwung; Die Allmachtige; Wiegenlied; In der Campagna; Die heiligen drei Konige aus Morgenland; Fruhlingsfeier.