Main content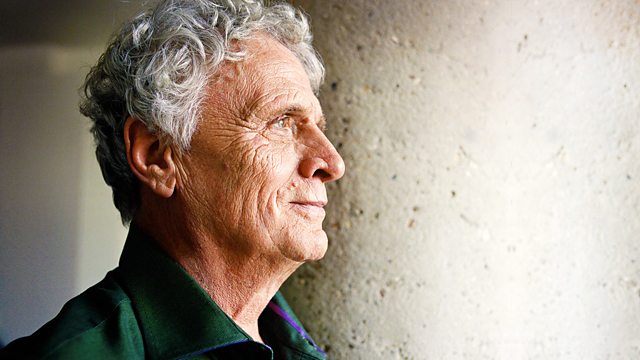 Solo Living - Response to Wall Street
As the numbers of people who live on their own increases, what does this mean for wider society? Laurie Taylor also discusses banking culture in the UK.
The number of people living in single person households has doubled since 1971. Why are more people living alone and what are the consequences for the environment and the economy? How do ideas in the popular press of the single lifestlye really match reality? Laurie Taylor talks to Lynn Jamieson, Professor of Sociology at the University of Edinburgh, and to Jan MacVarish from the University of Kent about one of the biggest demographic shifts since World War Two.
Also in the programme, Laurie discusses anthropological research into the culture of Wall Street. How much is the global economy influenced by the culture of bankers; are wider, brutal economic forces the more powerful player? Laurie talks to Professor of Sociology Robin Blackburn, from the University of Essex.
Last on
Broadcasts