Main content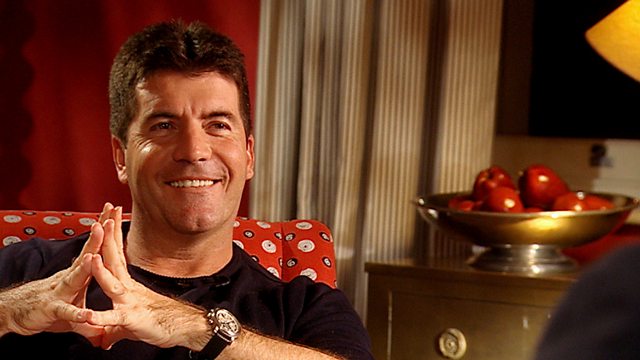 09/12/2009
ITV's director of television Peter Fincham on X Factor and Simon Cowell; London Evening Standard editor Geordie Greig; how far can the Royal Family protect its privacy?
Peter Fincham, ITV's director of television, talks about the success of X Factor this year and whether the BBC was right to schedule Strictly Come Dancing against it. And is ITV too dependent on Simon Cowell?
With reports that the Royal Family has reminded newspaper editors of their duty to respect their privacy, we hear if the media really does have to operate under stricter rules than when the paparazzi were chasing Princess Diana.
The editor of the London Evening Standard, Geordie Greig, tells the programme how the paper's advertising revenue has tripled on some days, compared to last year, since he started to give the paper away for free rather than charge 50 pence for it as before.