Main content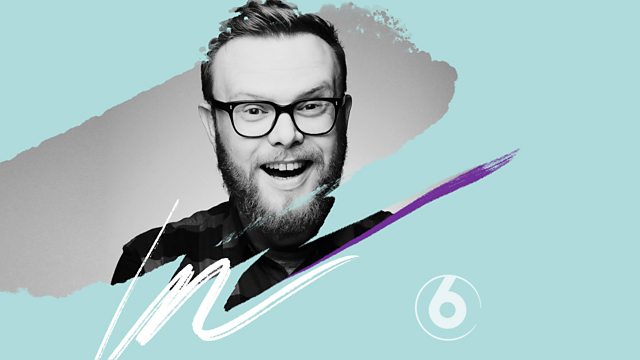 Hurts in session and the nations unite!
The best new unsigned, underground and under the radar music.
It's a special pre-Christmas party on Radio 1 this week as Vic Galloway from BBC Introducing in Scotland and Bethan Elfyn from BBC Introducing in Wales join Huw in the studio for a 3-way new music fest! Huw brings some lush dubstep to the table with this week's DIY Label Of The Week, Studio Rockers, plus the very first radio session by hotter-than-hot 80s revivalists Hurts. Bethan has acoustic tracks by this week's White Van Band, Sparky Deathcap, plus The Blackout swap tracks with her in I'll Show You Mine. And last but not least - Vic puts his album of the month, Cuddly Shark, on the stereo and shows off a lovely free download from rockers The Paradox in Back Of The Net.
Music Played
Add music you love and enjoy it with My Tracks
Vic's Album Of The Month: Cuddly Shark - 'Cuddly Shark'

Bethan's 'I'll Show You Mine': The Blackout

Hurts in session

Vic's Back Of The Net

Bethan's White Van Band: Sparky Deathcap

Huw's DIY Label Of The Week: Studio Rockers