Main content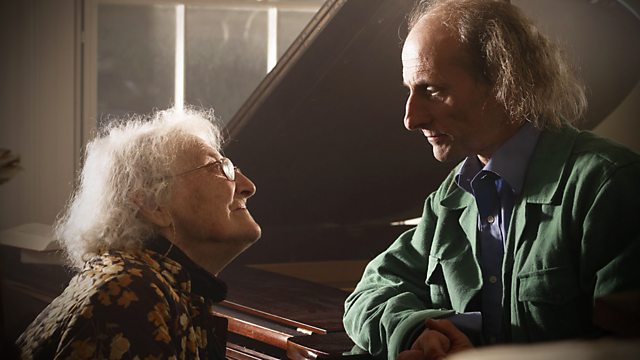 Documentary about 80-year-old former concert pianist Pauline, whose middle-aged son Frederick has moved in to help her sort out her cluttered house.
Like many elderly people, 80-year-old former concert pianist Pauline is in need of some help and care. Unlike most other elderly people, however, Pauline is marooned in an ocean of clutter inside her five-bedroom South London house.
For much of her life Pauline has been unable to throw things out, anything at all; even coathangers, newspapers or old advertising leaflets. Far from being depressed about this, however, Pauline is resolutely cheerful in her own chaos and - even as she witnesses an 'avalanche' of papers collapsing down her staircase - stubbornly resistant to the attempts of her middle-aged son Frederick to sort out her life.
When Frederick moves in to take on the task, he assumes it will be a fortnight's work - but it soon becomes clear that getting his mother's home in shape is not something that can be done in a few days.