Main content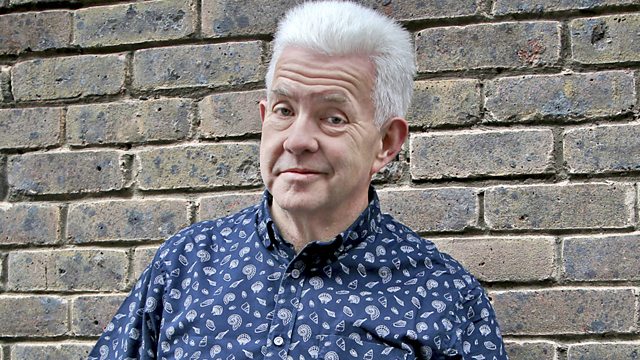 Ian Martin/Arto Vaun/School of Night/Margaret Tait
Presented by Ian McMillan. With The Thick of It writer Ian Martin, Armenian-American poet Arto Vaughan, Ken Campbell's troupe School of Night and the poetry of Margaret Tait.
Ian McMillan presents the weekly cabaret of language.
Ian Martin
Recently unmasked as the genius behind Malcolm Tucker's expletive-strewn invective in The Thick of It and In The Loop, writer Ian Martin tells Ian McMillan why he can't stand to hear swearing in the street.
Arto Vaun
The American-Armenian poet discusses his collection Capillarity; explains why he never quite feels at home speaking either English or Armenian; and reflects on how that feeling has influenced his poetry.
School of Night
The late Ken Campbell's unique improvisational troupe apply their anarchic energy to Shakespeare, from his unfunniest funny scenes to a wealth of 'Boring Lords'.
Margaret Tait
The Orcadian poet and film-maker, born in 1918, trained to be a doctor before travelling to Italy to study film. Throughout her life she made a series of short films which she called 'film poems', as well as self-publishing three now-rare collections of poetry: The Hen and the Bees; Subjects and Sequences; and Origins and Elements. Poets Lavinia Greenlaw and Richard Price consider her work and her ideas.