Main content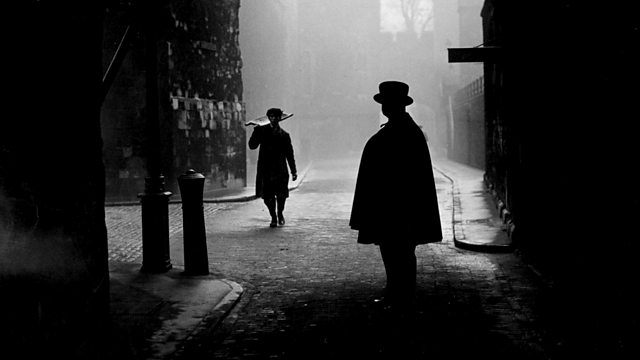 Lives Lost, Ruined, Wrecked and Redeemed
Can Pip and Ripely save the nation or will Mr Benevolent get his evil way? Starring Anthony Head. From December 2009.
Comedy Victorian adventure by Mark Evans.
Pip and Ripely find themselves facing a vast and evil undead army. England has only one hope - that Miss Sweetly Delightful can melt Mr Benevolent's cruel, undead heart.
Sir Philip ...... Richard Johnson
Young Pip Bin ...... Tom Allen
Gently Benevolent ...... Anthony Head
Harry Biscuit ...... James Bachman
Bishop Wackwallop ...... Geoffrey Whitehead
Ripely Bin ...... Sarah Hadland
Miss Sweetly Delightful ...... Raquel Cassidy
The Duke of Chelsea ...... Mark Evans.
More episodes
Next
You are at the last episode