Main content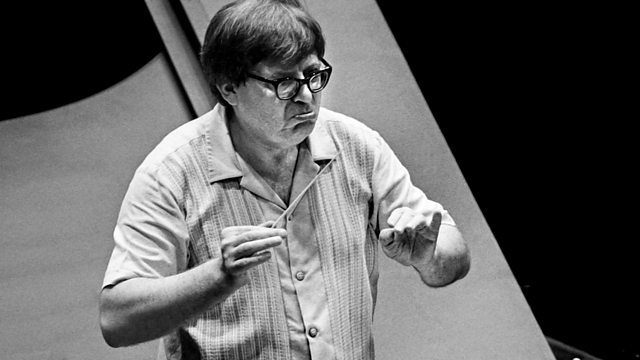 Handel Operas 2009: Featuring Imeneo, one of Handel's shortest operas and a little-known gem. Plus the late Edward Downes conducting a Danish rarity: Louis Glass's Symphony No 5.
Handel Operas 2009
Presented by Penny Gore.
The Handel Opera Cycle reaches Handel's penultimate Italian opera - Imeneo - which he called an 'operetta', most likely because it is a short work and probably the shortest opera he ever wrote. The story centres on Tirinto, who loves Rosmene, and the hero Imeneo who has saved her life and also is in love with her. Who will win her in the end?
Handel: Imeneo
Tirinto ...... Ann Hallenberg (mezzo-soprano)
Rosmene ...... Johanna Stojkovic (soprano)
Imeneo ...... Kay Stiefermann (bass)
Clomiri ...... Siri Karoline Thornhill (soprano)
Argenio ...... Locky Chung (bass)
Cologne Vocal Ensemble
Capella Augustina
Andreas Spering (conductor)
4.10pm
A Tribute to Edward Downes
Continuing a celebration of the BBC work of the late conductor Edward Downes with a Danish rarity - a symphony written in 1919-20 inspired by the old Indian symbol of the wheel of life, the swastika, before it was stolen by the Nazis.
Louis Glass: Symphony No 5 (Svastica)
BBC Philharmonic
Edward Downes (conductor).